Make Your Own Wine with Wine 4 You – It's So Easy and Fun!
Select
Red, White, Dry, Sweet,
Full Bodied….. We will help you choose wine to suit your tastes and preference, from our large selection. No appointment needed for this step.

Make
All you do is add the yeast to begin the wine process. We prepare the equipment and juice and explain what is happening with your wine.
Wait
Ok this isn't really a step for you – this is when we look after your wine. We monitor, transfer, filter and all the other steps to get your wine ready for you. Once your wine is finished, we give you a call to schedule bottling.

Bottle
The fun part! With our fast, efficient equipment and friendly staff, bottling is a breeze. Includes label choices and a huge selection of colorful bottle tops; AND cheese, crackers, chocolate and a sample of your wine.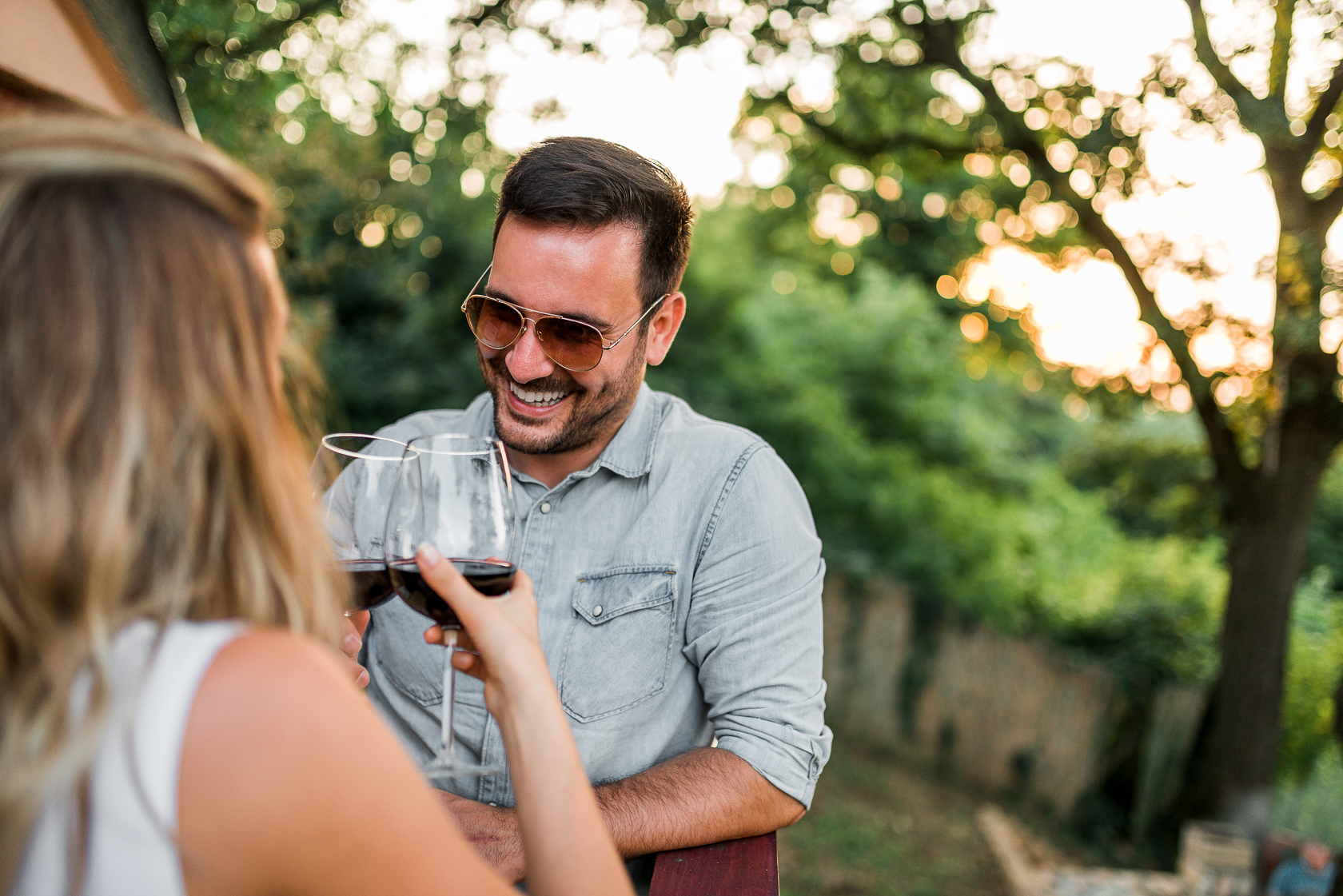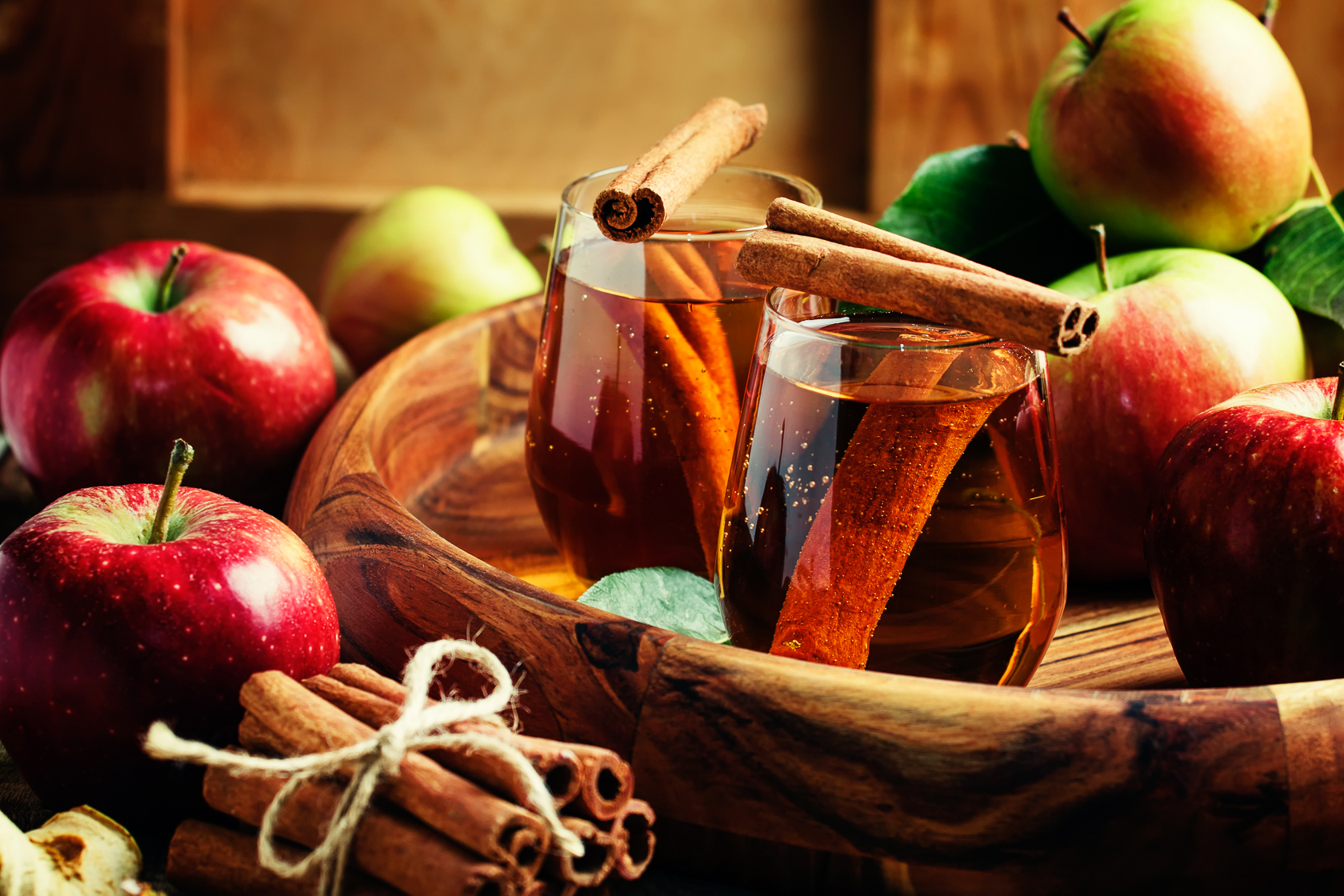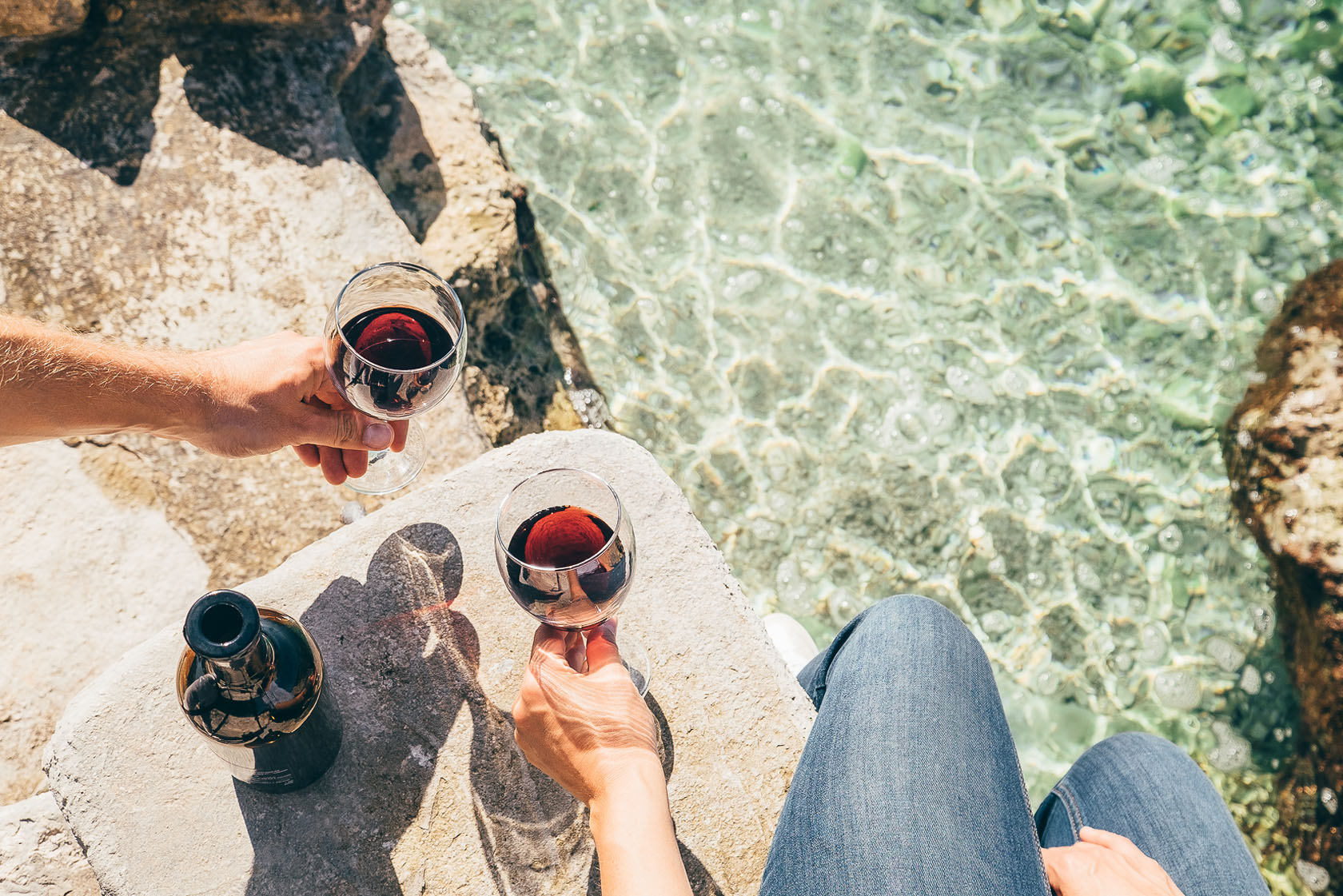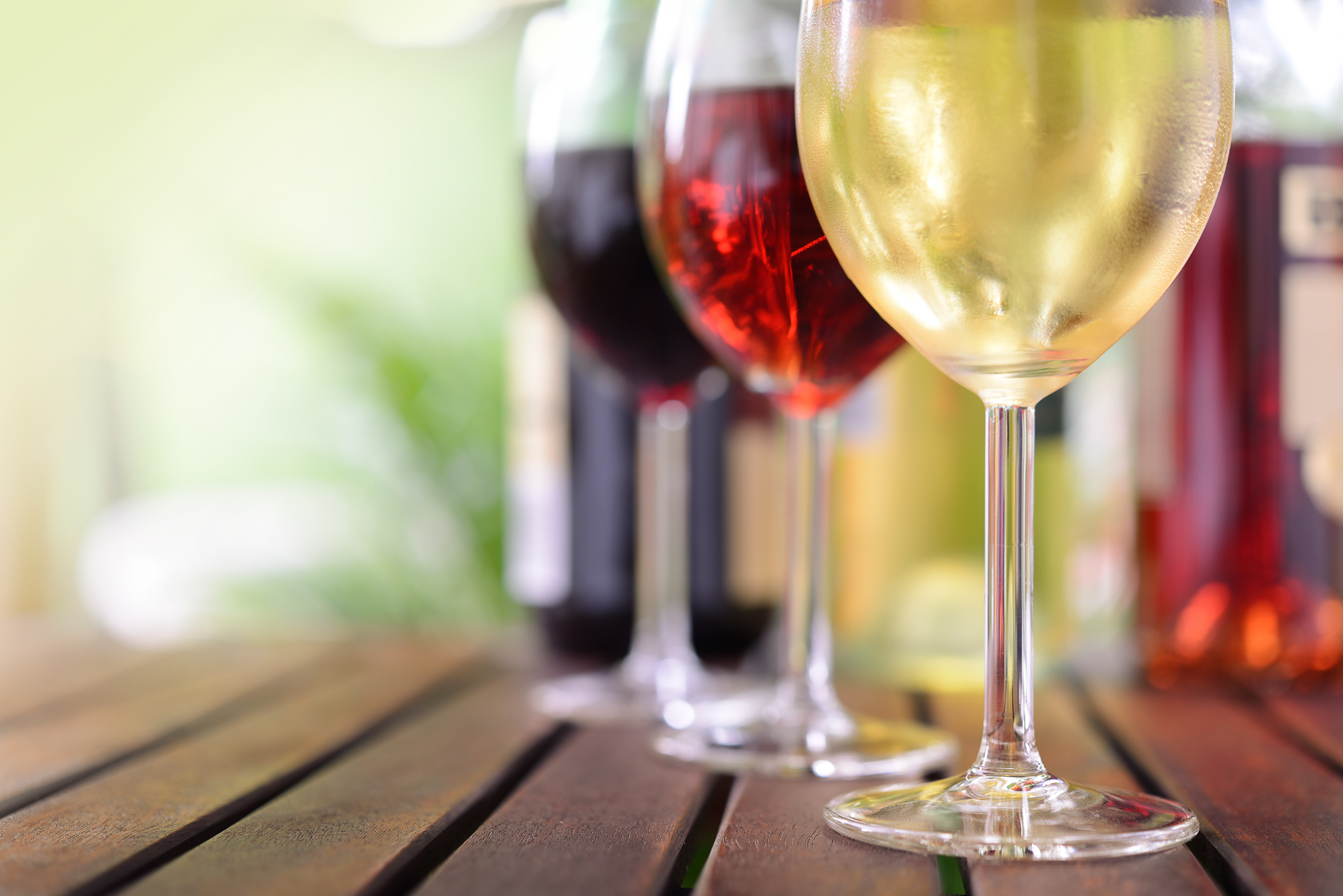 We have all the accessories you need to showcase and enjoy your wine all year round. Bottle openers, stoppers, and more!

Plus – we now carry gorgeous wine art in store!  Stop by to view our current selection.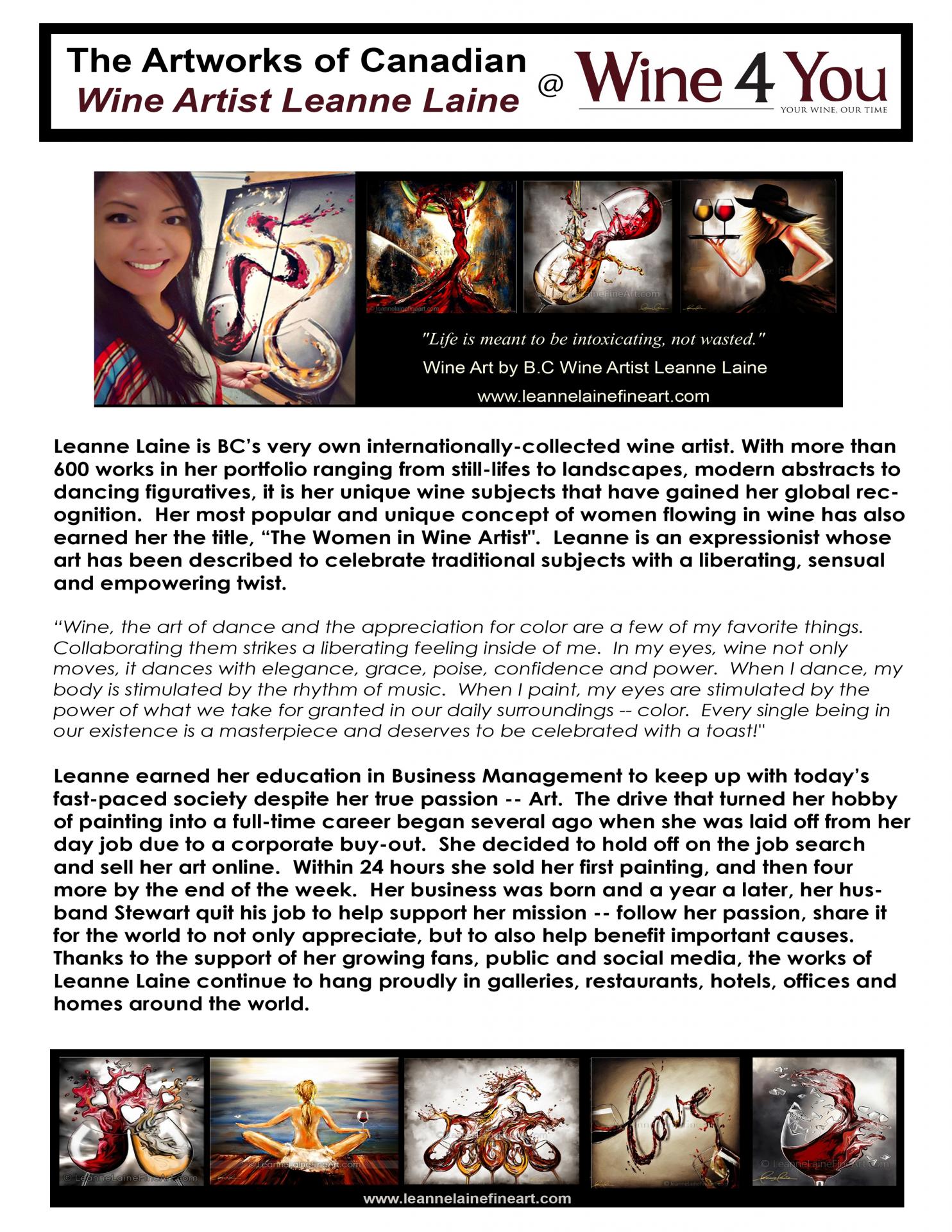 Wine 4 You
260 - 2600 8th Street East
Saskatoon, SK CANADA
S7H 0V7